Call us at 501-315-5100
Open Mon-Fri: 8a.m.-6p.m. · Sat: 9a.m.-1p.m. · Sun: Closed Use our online refill form to easily refill your prescriptions We offer a wide range of services beyond providing medications Stay up to date on the latest health news with our daily posts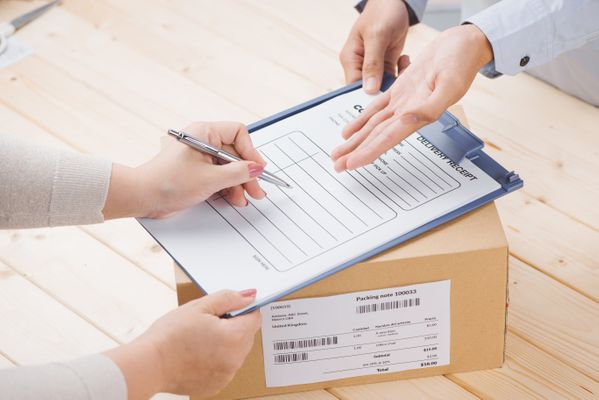 We offer free delivery to the nearby Benton area. Contact us for details or to schedule your free delivery.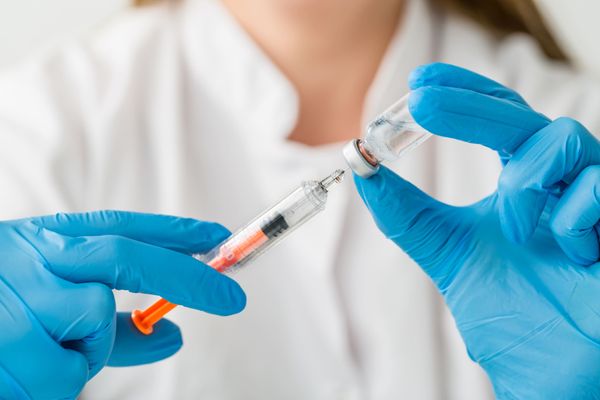 We offer a variety of vaccines to keep you healthy. Contact us to learn more about our immunizations.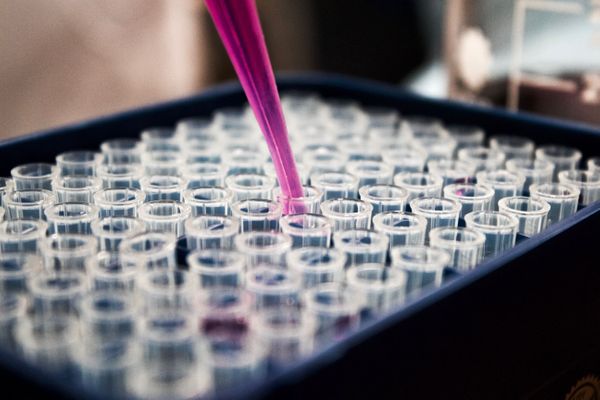 We offer a wide range of compounding services, including veterinary, pain and hormone replacement therapy.
They are the best pharmacy EVER! Have used them exclusively since they first opened. Friendly, caring, professional and they really care about their customers! Actually treat you like family! They help you in anyway they can. If you have an after hours emergency they have a number you can call to get help. Also free delivery and not just for "in town customers"
Switched to Finley for 2 Reasons. 1. Walgreens, enough said. 2. It's just a few blocks from my home... so it's way more convenient. They aren't open as late, but that hasn't been a problem for me. I do wish they could send text notifications when an Rx was ready to pickup... but again, not a deal breaker. I will say that I am very impressed with the amount of Pharm Techs they have staffed. This place has a lot of employees and they are able to process walk-ins very quickly as opposed to Walgreens downtown. Finley Pharmacy also seems to have a soul... so far I am pleased and impressed even if their messaging systems are a bit old school; its working like a well oiled machine and I am proud to be a customer. Plus its nice to see employees actually smiling and not pulling out their hair.
I had to shop three pharmacies before I found a real pharmacy that cares about its customers that operates with that philosophy customer is first it's so obvious and Mr Finley wonderful man to do business with I appreciate their business and their attitude and the prices are by far the cheapest anywhere I bought my prescriptions we're talking over 10 years now
❮
❯