The Pharmacy For You
Our expertly trained pharmacists and friendly staff pride themselves on making sure your pharmacy experience exceeds expectations.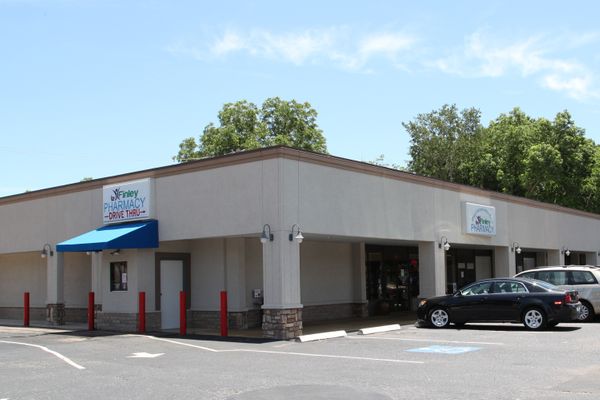 About Us
As a locally owned and operated pharmacy, we strive to go above and beyond for our patients. At Finley Pharmacy, we are committed to the idea that quality care means more than just prompt prescriptions. To us, quality care means that you get the prescriptions and medications you need along with the care and attention you deserve.
Our pharmacy is dedicated to the well-being of your family and our community. That's why we offer services such as medication packaging, immunizations, easy refills, durable medical equipment rentals and so much more!