Durable Medical Equipment (DME)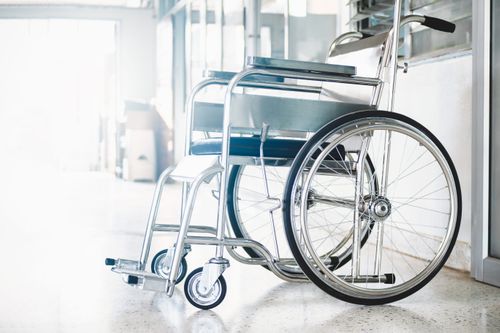 Don't let a little injury stop you from living life. We want to make sure you are able to keep going about your daily life as easily as possible.
That's why we make our Durable Medical Equipment available for purchase or rental:
Braces
Wraps
Walkers and seated walkers
Cranes
Knee scooters (available for rent!)
Wheelchairs (available for rent!)
Crutches
Foot "boots"
Bath/shower/toilet assists
If we don't have what you need, don't worry — we'll get it for you!